Whitelabel WordPress development for business owners
Save time & money, while we help you build.
By taking on WordPress projects for you, CreateWP helps to deliver projects on time and within budget.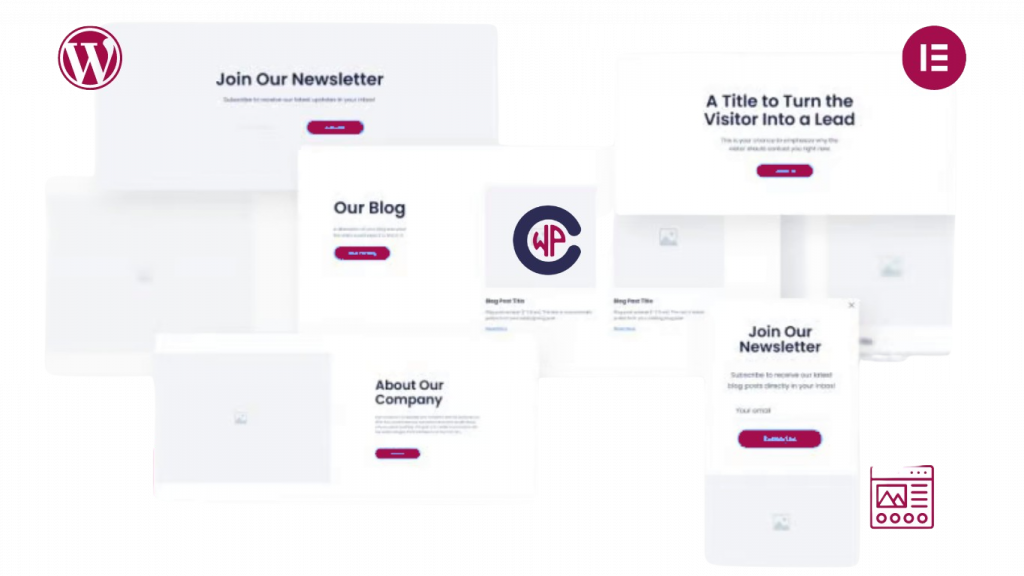 Trusted by these amazing brands
Trusted by these amazing brands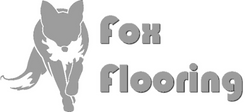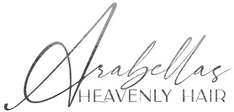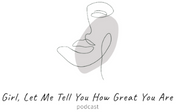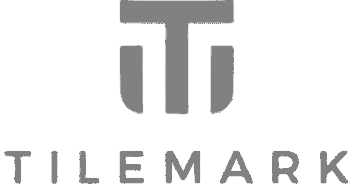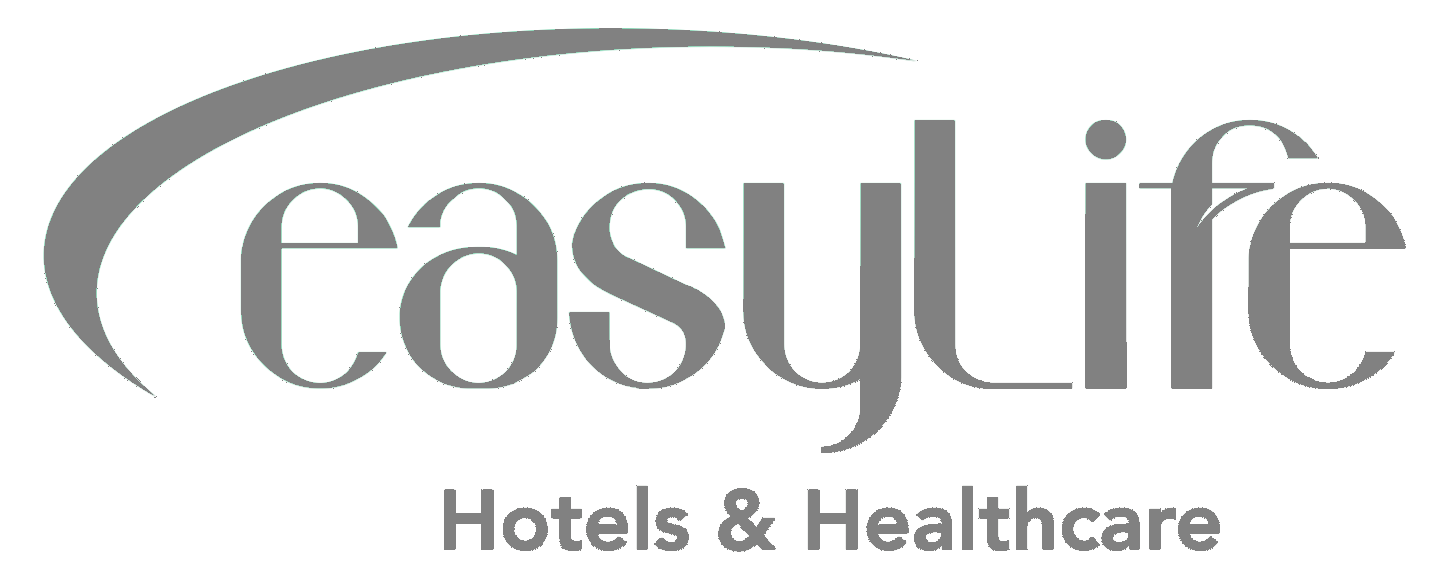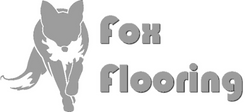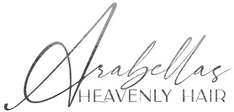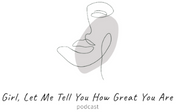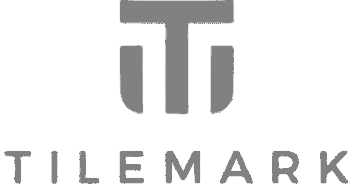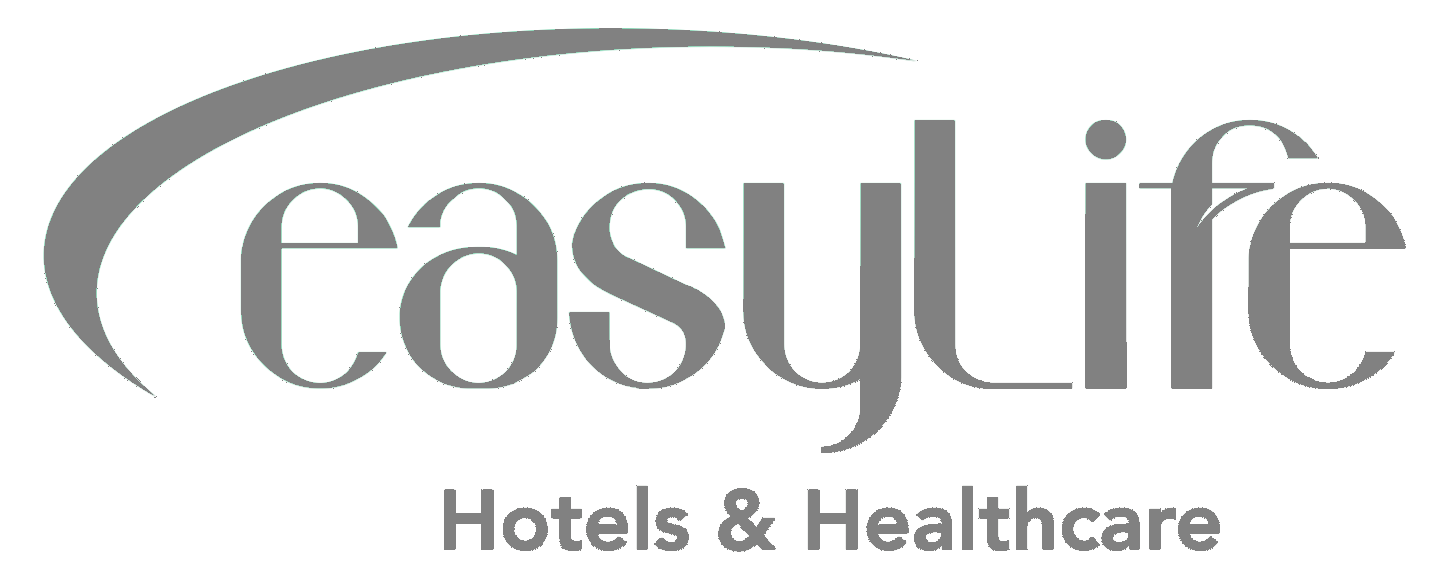 Services we can
offer your business
We give you that extra time, which you can utilize on core business strategies, to build the agency of your dreams, with the added benefit of saving money in the process.
WordPress Outsourcing solutions for digital agencies
At CreateWP, we help digital agency owners build the agency of their dreams by providing fast, flexible and quality WordPress development services that reduces turnaround time, lower overhead cost and increase profit margins.
We give you that extra time to focus on your agency's core services and growing your business.


Our flexible pay per task/project  pricing helps lower labor costs, get websites delivered within budgets, and increase profitability.
Get that extra-time to focus on core business tasks that helps build the agency of your dreams, with the benefit of saving money in the process.
Get quality services with constant communication. We acknowledge feedbacks, manage them properly and return daily project reports.
Deliver projects on time and keep your clients happy. You can rely on us for a fast, flexible and  risk free project completion process. 
I have worked with Osas on several projects and he is very professional and timely with delivery. We work well together and he does exactly as he promises. I would recommend his services to anyone.
Catapult Consulting Solutions, Owner.
Osas was very helpful and knowledgeable when I had an issue with designing a website with WordPress and his contribution allowed me to make my front page very easy to navigate. I would highly recommend him for WordPress development services.
Teacher Fellow, Lancaster University.
I have hired Osas(CreateWP) numerous times for projects ranging from trivial to tidal. The quality of work and expediency of delivery keeps me coming back and recommending him to business partners. Osas and his team delivers on-time and within budget every time. Having a trusted web developer on your roster these days is imperative; do yourself a favor and add Osas to your list!
A website redesign for Residential and Commercial Floor Refinishing and Installation company.
A completely new website development of an online store for organic products.
Web Design/ Web Development
A website redesign of a Christian fellowship that helps people, via the gospel, experience a new level of "FREEDOM".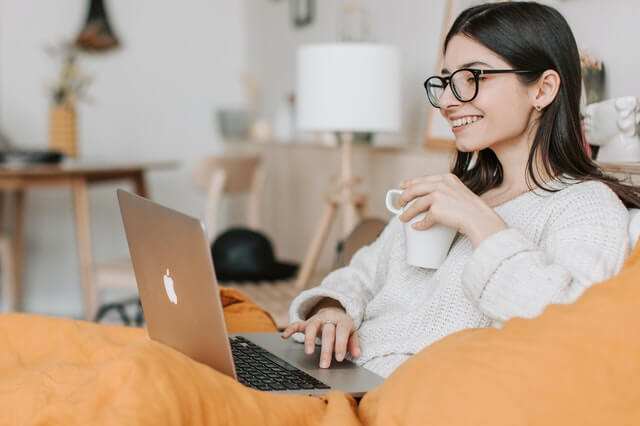 As the world continues to grow rapidly into a global village, it has become less and less common to find business owners who do
Read More >>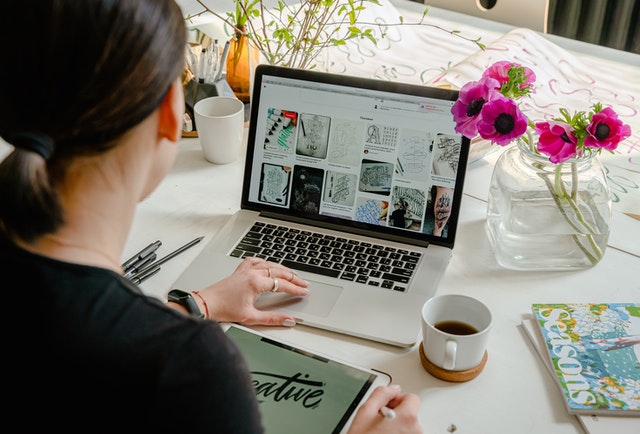 Have you ever felt all too familiar with your home, thinking it has become boring? So you decide to rearrange your furniture or buy
Read More >>
Outsource your WordPress development, landing page and sales funnel design to us. Reduce operational cost and focus scaling your agency, while we work for you.