Get to know more about CreateWP and how we can help you build the agency of your dreams.
Whitelabel WordPress development for agencies. Our services raise your Productivity.
CreateWP is a WordPress development agency that helps digital agencies scale by providing effective WordPress outsourcing services.
At CreateWP, we believe that as a digital agency owner, growing your agency should not be hampered by time constraints and staff expense. You should not have to worry about the lack of resources to deliver a project as and when due.
Our mission is to help digital agency owners build the agency of their dreams by providing fast, flexible and quality WordPress development services that reduces turnaround time, lower overhead cost and increase profit margins.
We give you that extra time to focus on your agency's core services and growing your business.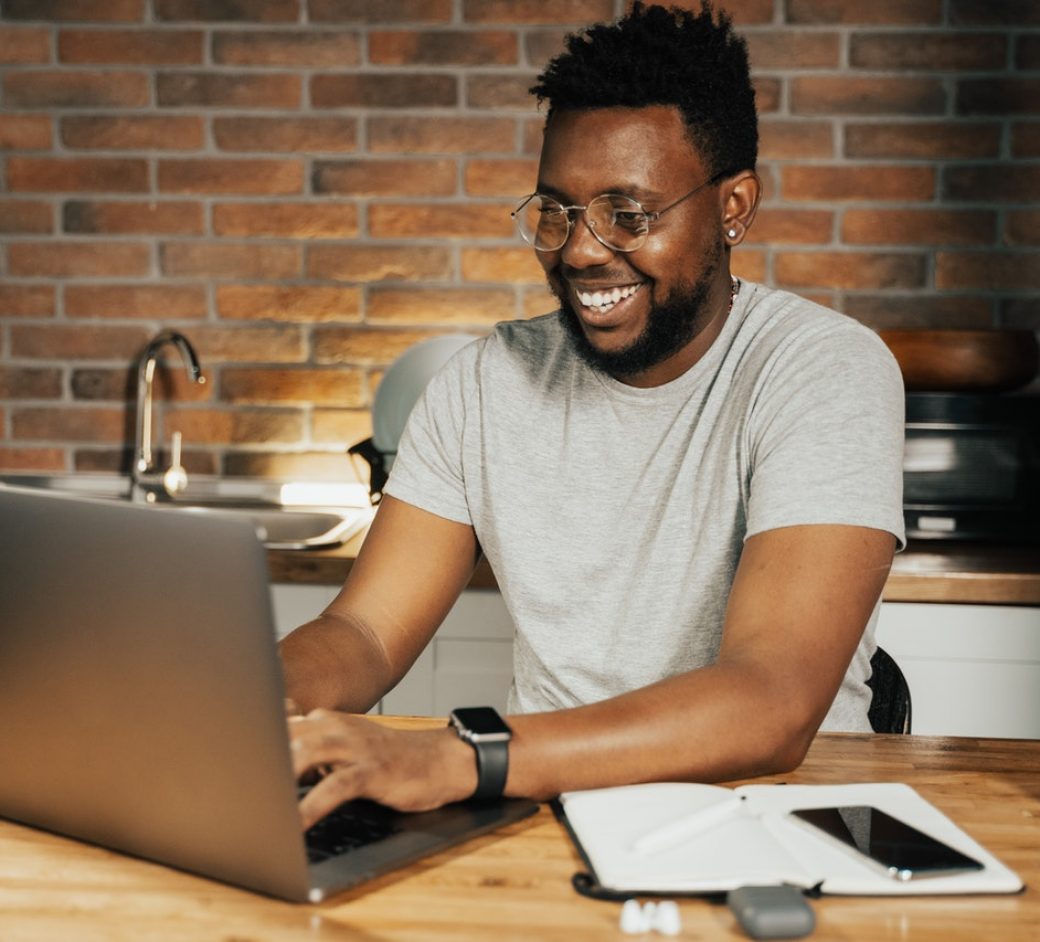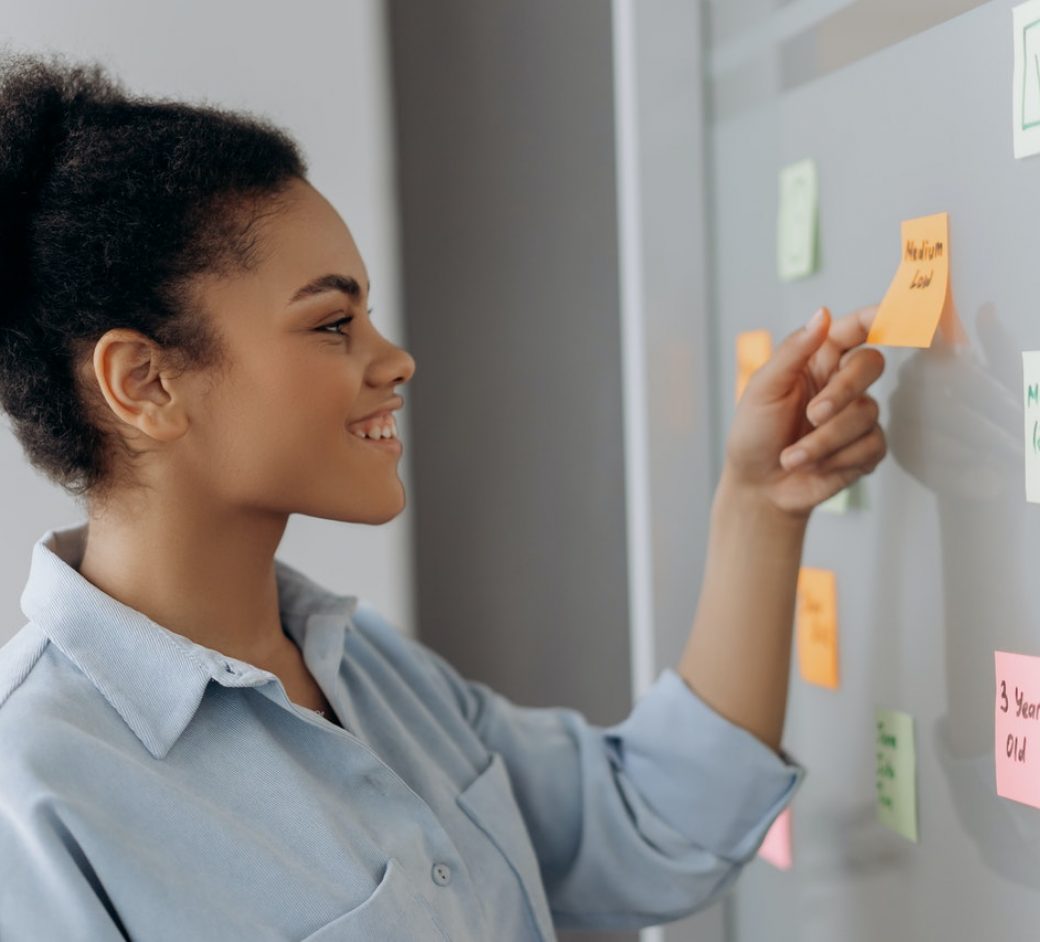 We focus mainly on digital agencies such as Website development, advertising, PPC, SEO agencies. We provide external help in WordPress development, website redesigns using Elementor, and creation of high-end landing pages and sales funnels.
Some challenges web design agencies face
If you're experiencing any of the problems listed below, you're not alone. Many other agencies do too, and we've been there before.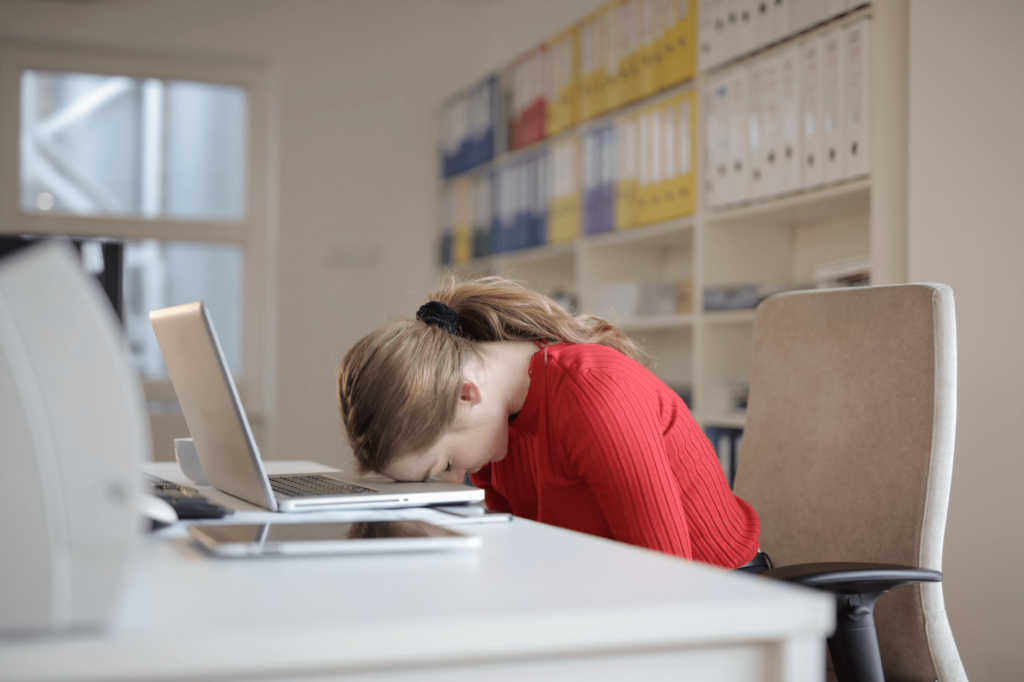 Here's Why You Should Work With CreateWP
To be a successful digital agency owner, it is crucial to have a good project delivery time and ensure client satisfaction. A happy client will keep coming back and is likely to recommend your services. At CreateWP we help you 'look good' by handling your website design part while you focus more on your core service and the parts of your agency that you enjoy working on most
Increase your agency revenue
Scaling an agency involves a whole bunch of tasks, some you can do easily, without so much effort but there are plenty of tasks on your plate that don't play to your skills. Every minute you work on tasks outside of your skillset is time spent inefficiently.
This is where we come in. We help you focus on tasks that you're good at and enjoy doing while we handle your WordPress design projects for you. As a marketing agency, you should be marketing your clients. If you sell digital products, you should focus on creating. You need that extra time to pay more attention on generating income.
By outsourcing your website design projects to us, we help you save money, avoid stress, and spend your energy working on things you enjoy.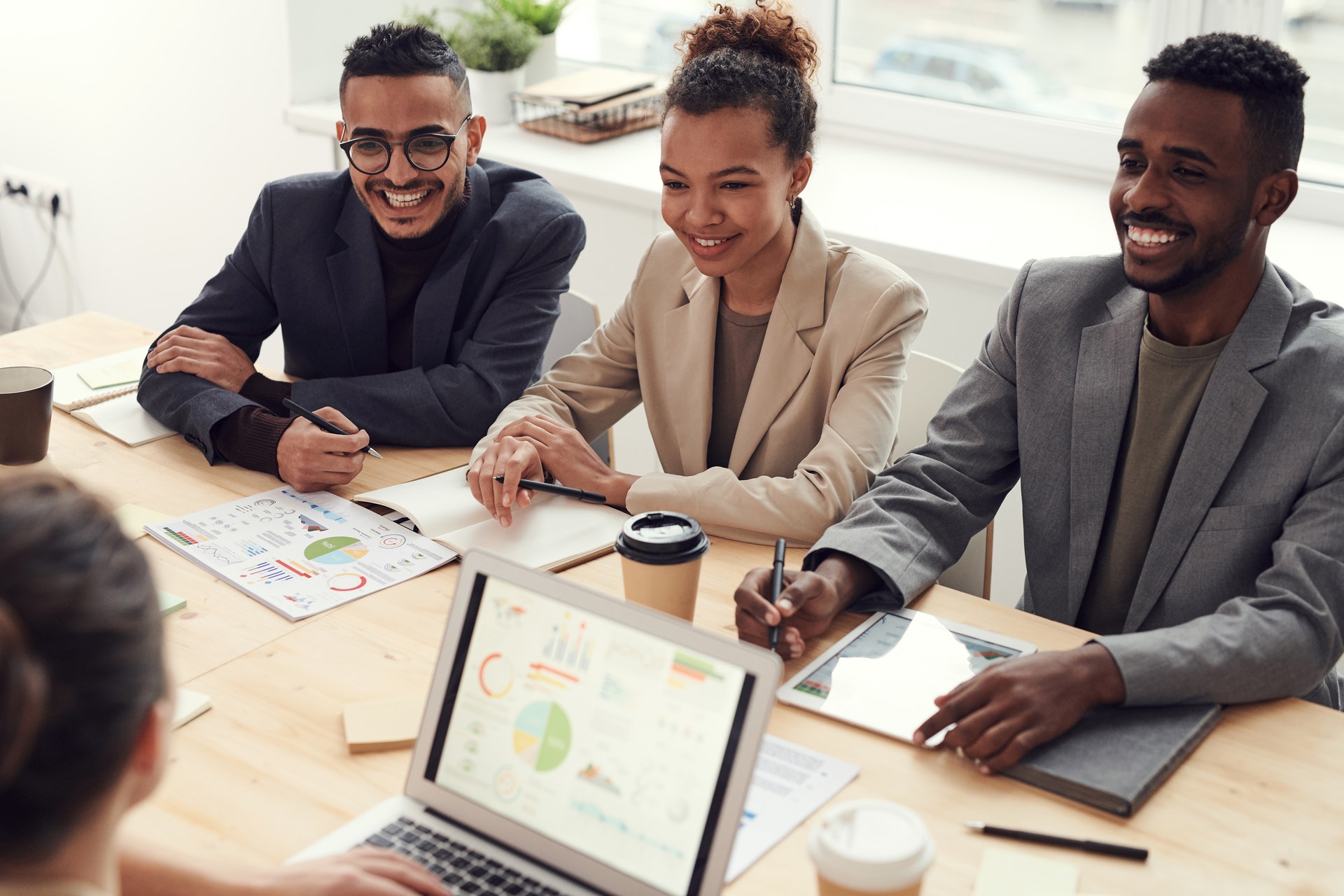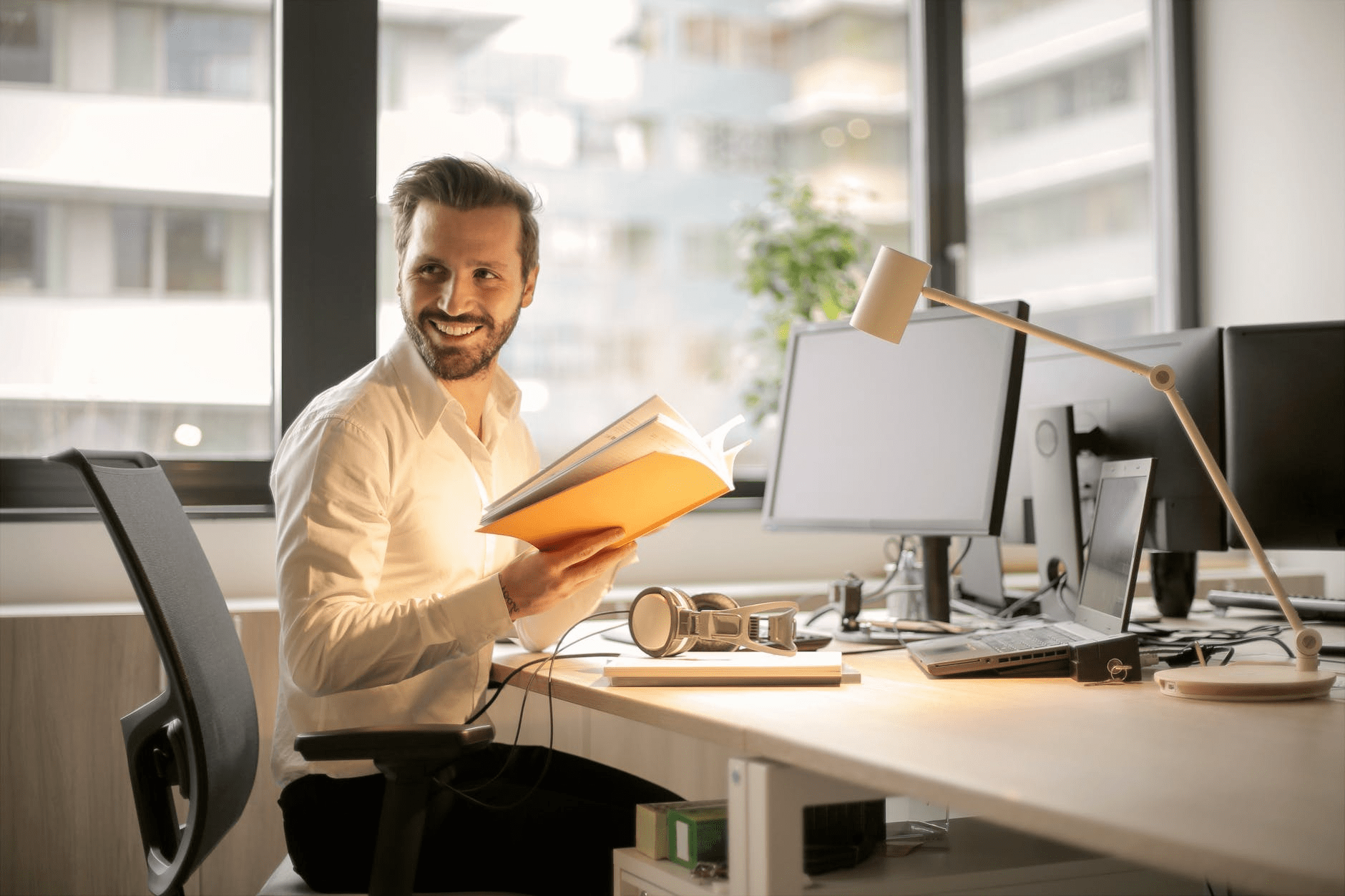 Deliver Projects on time by working with CreateWP for your WordPress needs
A project isn't considered successful unless it's on-time, and within budget. Speed is everything in business. To maintain a good relationship with your clients, you have to deliver project on or before due dates, and do so without loosing money.
Our fast and risk free services coupled with an affordable and flexible pricing is just what you need. We are always available to take your feedbacks, manage them properly and give results you'll be happy with.
Get started with a one-off project or go all in and get a dedicated developer for unlimited requests.
A healthy work-life balance is essential to the growth of every agency. To achieve this, an agency owner must strive to free up time and resources which can be utilized towards the more value-added objectives of the agency. This is crucial in scaling an agency.
I have experienced first hand, the struggles digital agency owners face in hiring competent help for project fulfilment, and my desire to help solve this problem led to establishment of CreateWP.
At CreateWP, we provide effective WordPress outsourcing services. We are Fast, Flexible and Reliable. As experts in our field, our professional web design services come from years of experience and a proven track record of success.
We help business owners focus on core business strategies and ultimately, increase revenue. In fact, we are proud that a large amount of the work we do today comes from referrals from past clients who have experienced success with our services.
I will be happy to be part of your success story.
I look forward to working with you.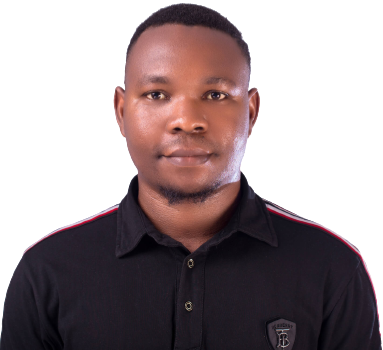 Outsource your WordPress development, landing page and sales funnel design to us. Reduce operational cost and focus scaling your agency, while we work for you.